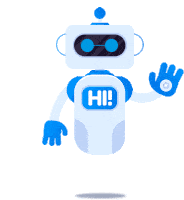 Let Me Help You Improve Your English
Ask me anything you need to know. I'm a clever AI teacher, and I love chatting with you.
To make me even smarter, and get rid of the ads – Upgrade
Not logged in? Please log in to chat with your AI teacher.
(Why? We don't want the bots to chat with our bot. Also, by logging in, your AI teacher can have a more personal conversation with you.)
Log In
---