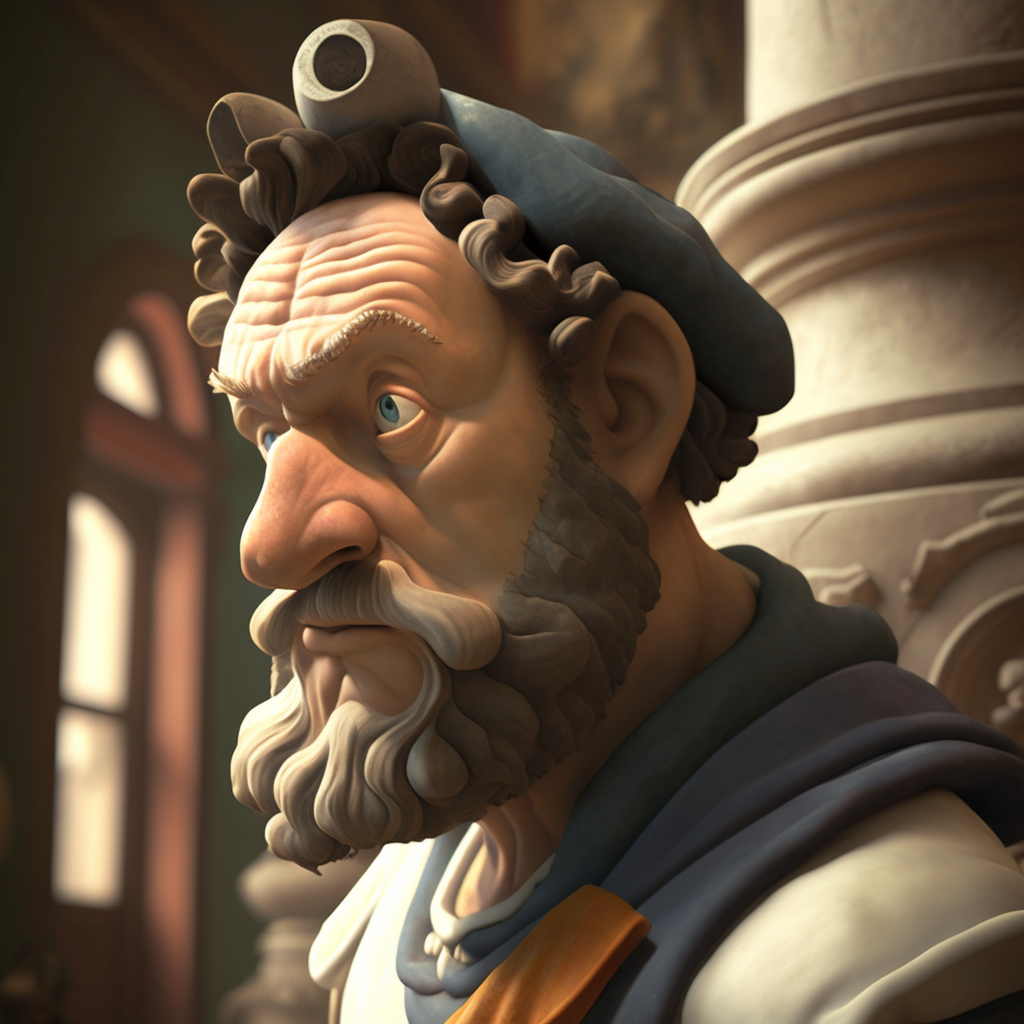 Michelangelo di Lodovico Buonarroti Simoni, commonly known as Michelangelo, was an Italian sculptor, painter, architect and poet of the High Renaissance period. He was born on March 6, 1475, in Caprese, Italy.
Michelangelo is widely regarded as one of the most renowned artists in history, having created some of the most famous works of art, such as the mural painting on the Sistine Chapel's ceiling in Rome, the marble statue of David in Florence and the Pietà in St. Peter's Basilica.
Michelangelo's exceptional talent was recognized at a young age, and he was apprenticed to the prominent painter, Domenico Ghirlandaio, at the age of 13. He later studied under the guidance of Lorenzo de' Medici, a patron of the arts, in Florence, where he gained recognition for his works. Michelangelo died on February 18, 1564, in Rome, Italy, at the age of 88.